Here to educate and empower women in the beverage industry to rise to the top of their career in front of and behind the bar.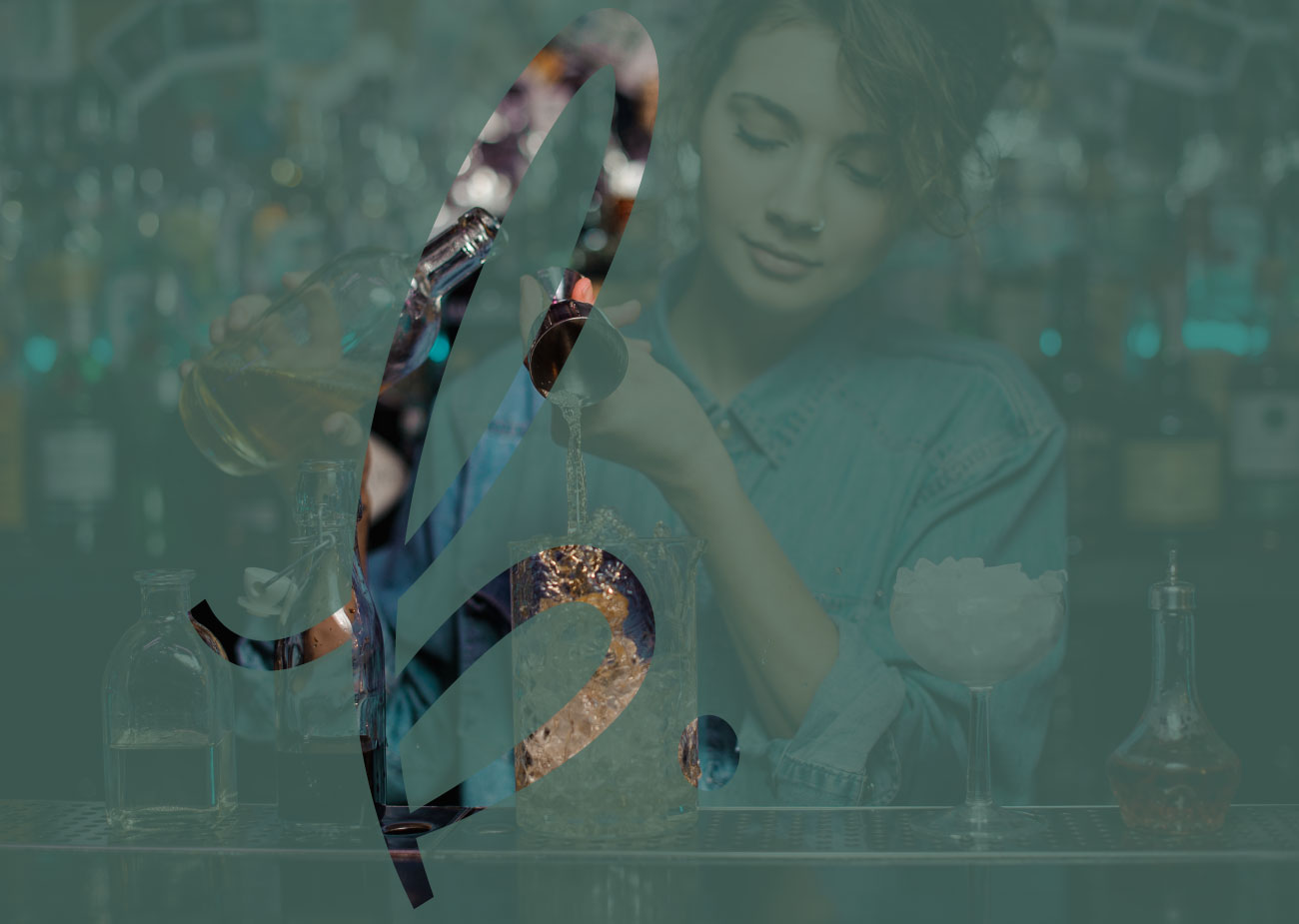 POPULAR VIDEOS
Quick and dirty video guides helping you prepare, mix and serve some of the best cocktails, wines and more.
Kaitlin Hollister
2020-02-04T16:50:04+00:00
Recently one of my coworkers said something deeply unnerving to me, while I was trying to appease an unhappy guest at my establishment . A few years ago I may have made a similar comment but now as an invested employee I was distressed, My little old ladies gave

The tools of the trade.
We've curated the hardest working, and longest-lasting tools in the industry.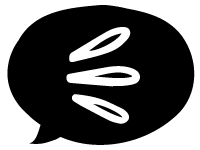 How'd they do it? Barwench sits down with some of the leading women in the beverage industry to talk about their tales behind the bar.