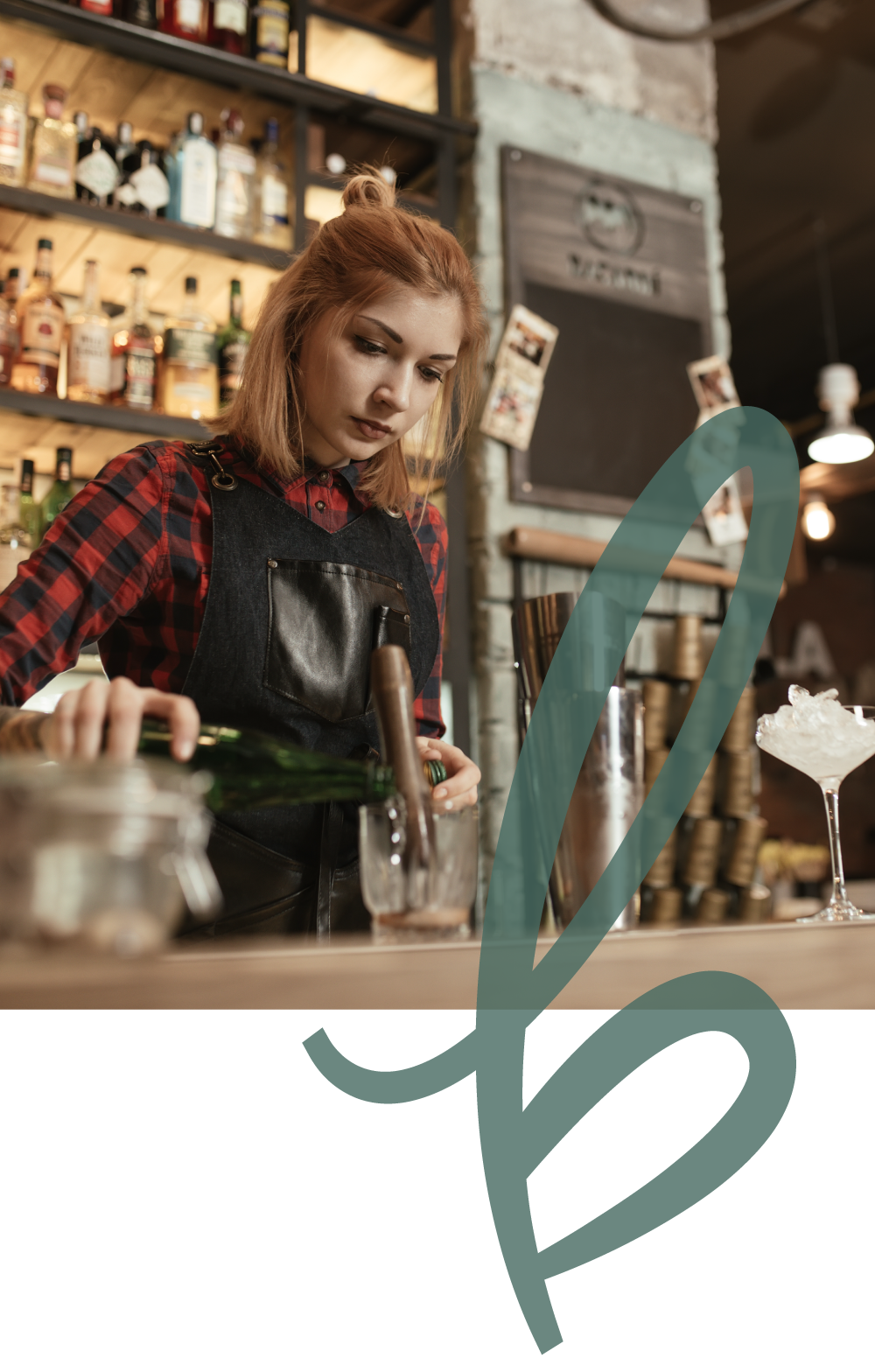 The Barwench story starts with fun. Bartending if you are doing it right is really fun! Not that everyone starts in this position but I did and I wanted to expand my professional possibilities.
I met a woman that was on track to be a professional soccer player and now is an
assistant winemaker
with the lab as her primary responsibility. I met a woman that had a wine shop and started a
winery
in a remote mountain town in Northern Colorado.
"I met a woman…"
is part of the concept of this website. Where you started is not where you always end up personally or professionally. Being open to what calls to you and pursuing that dream through education and hard work is a foundation of Barwench.
Barwench is dedicated to empowering women in the beverage industry to rise to all the possibilities for professional excellence in whatever aspect of this exciting industry they may choose. Empowerment, Education and Excellence are all things we may  choose for ourselves.
As women, we always have to excel in this male-dominated field and take ourselves seriously so that others do the same.
We aim to help others. Together, we can bring smart, strong women along with us as we advance in the beverage industry.
All of our recipes, interviews and videos are curated to help you craft the best path forward in your career. We are professional, driven and creative. We are Barwench!